Category: Family Travel
---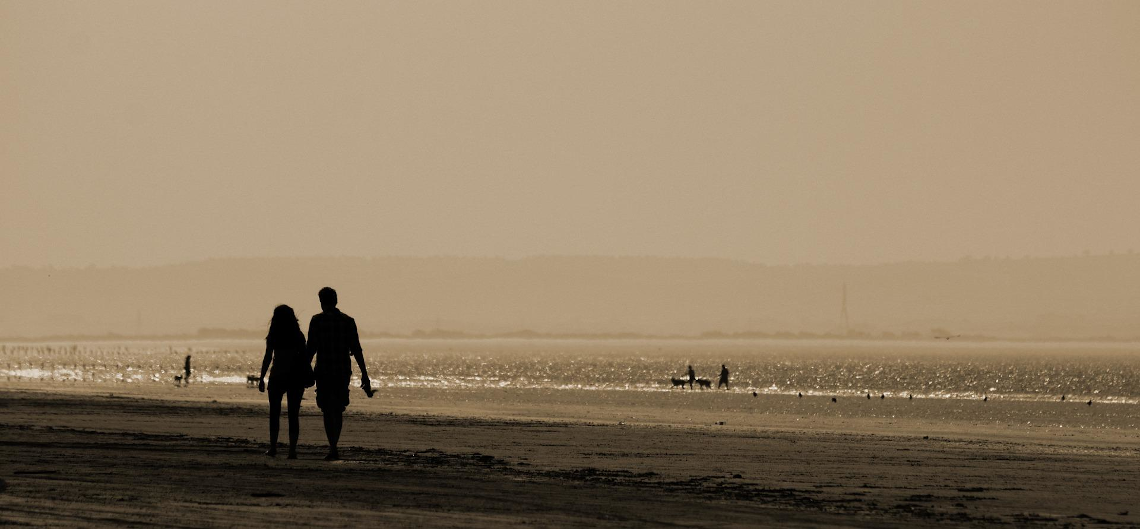 Calling all honeymoon travelers! We know it's wedding season and you're super busy with all of the decisions about dresses, dinner and dates. It's hard to remember the little things amidst all of the chaos. Well, consider this your friendly reminder. As you are planning your big day and the honeymoon after, consider thinking about where you are going to keep your car during your travels.
We know you're on a budget and every penny you've saved has a designated purpose in your wedding. However, it's worth the small splurge to secure a safe parking spot for when you are away. The last thing you want is to have your honeymoon worry-laden as you fret needlessly about your car.
Parking your car with us will provide you not only with the peace of mind that your car is safe and secure, but you can also reserve your spot now and save money by prepaying for your vehicle's stay with us, making budgeting easier. Remembering where you parked won't be an issue either. Our shuttle driver will pick you up at your car, hand you a slip of paper with your parking spot noted on it, take you to the airport, pick you up from the airport and return you directly to your car; hassle free. Upon your return, your car will be ready and available for whatever married adventures await you.
If you aren't the ones getting married, no worries. You can still take advantage of this opportunity. We offer gift cards for purchase so you can give your newly-wedded friends a gift they can really use and appreciate.
Whether you are gifting an easy parking experience or organizing it for yourself, parking with us will take a load off your mind. There are so many details involved with getting married. Sometimes it's nice to find a vendor that understands.
---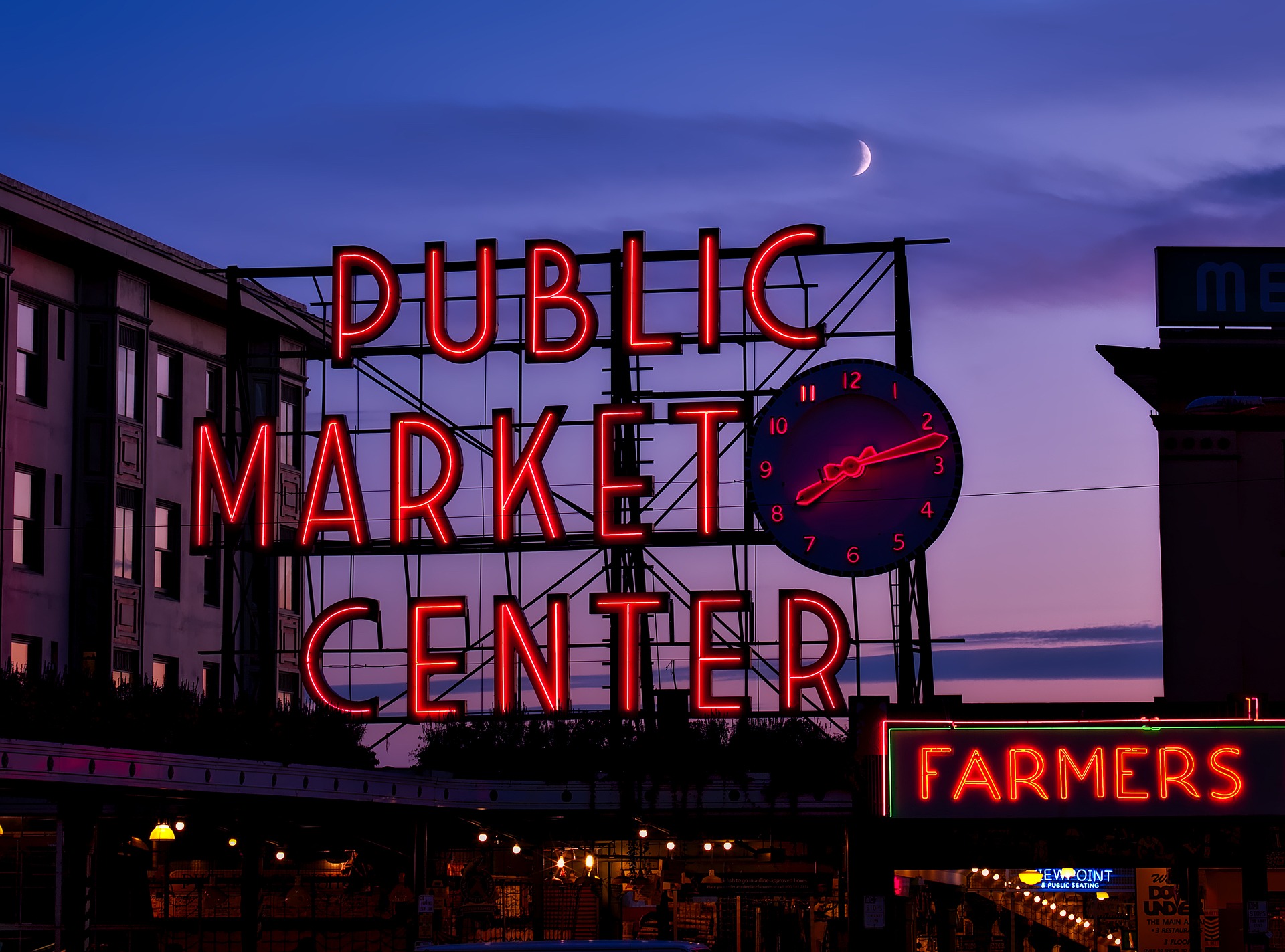 Are you a member of our Mo-Pass or Corporate Parking programs? Are you constantly flying for work and sick of having to fly for vacation too?
We know that a real vacation for you is a staycation! Getting to stay home and watch the grass grow is the most relaxing thing you could do for your days off work.
When you do have vacation days to spend, how about taking a real staycation and heading to downtown Seattle?! Be the true Seattleite you are and take the Light Rail down to Pike Place Market. Grab a coffee from the original Starbucks and head to the park across the street for some views of the sparkling Puget Sound. Do this all worry-free by parking your car in our lot and heading to the Light Rail station right down the street.
You'll be glad you did!
---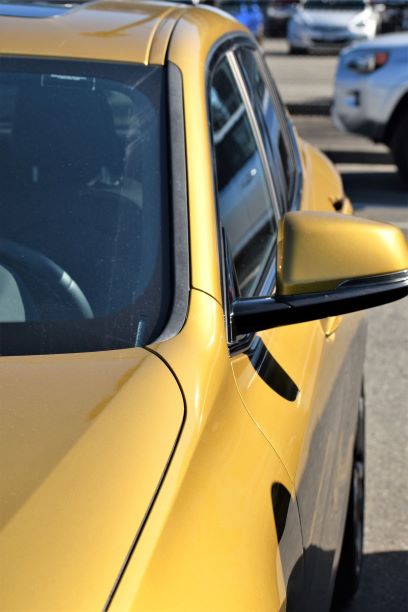 There are so many things to love about working at SeaTacPark. When asked, staff are quick to list many of their perks.
SeaTac Park has the "best" staff! The whole team works together to offer exceptional service from start to finish. They work hard but also play hard. It's a real pleasure to spend time with these guys. They crack jokes and tease one another, smiling and having a blast the whole time. It's truly heartening to know that the second you pulled onto the lot you became a part of this fantastic family.
Considering that SeaTacPark is open 24/7, staff really appreciate that they have such accommodating and flexible scheduling options. While they plan and organize who will be on what shift, you can rest assured that at any point and time during your visit there are professionals on staff ready to assist you.
Staff greatly respect that SeaTacPark strives to focus on environmentally friendly processes. The entire reservation services are paperless. Electrical outlets are available for to accommodate electric vehicles. To top it all off, there is a system in place that "separates out contaminates such as sediment and oil from the lot runoff before the water is released into the city's stormwater system".
However, the most consistent response from employees regarding their favorite thing about working at SeaTacPark is the numerous interesting people they get to meet. YOU, our patrons. You are SeatacPark's favorite thing. Just thought you would want to know.
Next time you take the shuttle, feel free to talk with the drive and ask them for yourself. They will be happy to share their favorite thing about working for this almost 20 year old company. Oh, and tell them about yourself because that's often what they look forward to during their day.
---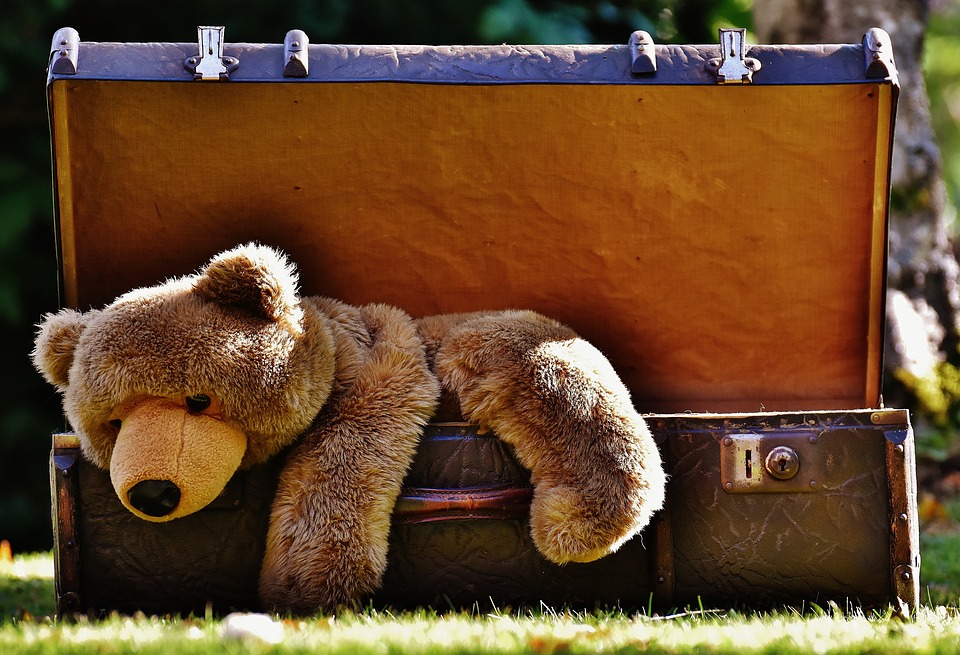 One of the worst feelings is that moment when you've checked into your flight, gone through that painstaking security, rushed to your gate, waited for what feels like forever, boarded the plane, found your seat, and then frantically remembered that you left your headphones on the kitchen table at your house! If only you had had some checklist of things not to forget to pack as you prepared your dusty suitcase the night before. Oh wait, here ya go!
Below is a list of 41 things that you shouldn't forget to pack when you go on your next adventure.
1. whatever keeps you comfy on your flight or drive (sweatshirt, comfy shoes, blanket, neck pillow)
2. all around, weather clothes (sweatshirt, long-sleeved t-shirt, skirt, shorts, jeans, eveningwear)
3. pjs, socks, underwear
4. shoes: walking shoes, flip-flops, dress shoes
5. bathing suit
6. swimming goggles
7. belt
8. hat/scarf/gloves
9. glasses/contacts
10. sunglasses
11. personal hygiene products: deodorant, toothbrush, razor, toothpaste, hairbrush/comb, mirror
12. lip balm
13. make-up and remover
14. first aid supplies
15. hand sanitizer/wet wipes
16. stain remover/sewing kit
17. nail clippers and tweezers
18. prescriptions/pain killers
19. sunscreen/sunburn relief
20. insect repellent
21. camera
22. a good pen
23. notebook
24. good reading book
25. deck of cards/travel games
26. downloaded music
27. headphones
28. computer/eReader
29. flash drive
30. memory card
31. portable USB battery (multi-charger)
32. Portable phone charger
33. cash- avoid atm fees
34. flashlight
35. padlock
36. knife/tools/compass/whistle
37. space for holiday purchases
38. travel documents/passport/itinerary/tickets
39. map
40. water bottle
41. SNACKS
Remember: not all these things can go in your carry-on bag, so plan accordingly.
---

This winter we're fighting against this season's treacherous weather with not one, but two snow plows. So this is one less thing for you to worry about while you're traveling: you can park your car with us assured that your car won't get stuck in our lot.
Once you enter and park your car in our lot our shuttle will pick you up car side and our dirver will help you and your traveling companions load your luggage onto the shuttle. And when you return, our shuttle will meet you in a covered area at the airport to help you board the shuttle and then will drop you off in our lot by your car and the driver will assist with moving your luggage from the shuttle to your car. No leaving keys with valets or long walks or waits in the cold necessary.
No matter the weather, you'll be able to get in and out of our lot safely at all times. We're glad we're able to offer this small peace of mind to our guests.
In addition to safe entrance and exit to and from our lot, we also offer friendly staff with smiling faces, free water bottles, and kid's packs; and if you're new to our lot, our staff will guide you through everything you need to know to ensure your experience is as smooth and comfortable as possible.
---