Our "State of the Art" safety and security program is unsurpassed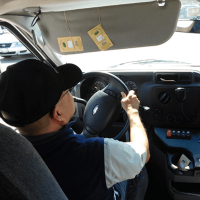 Instant Voice Communication
All of our drivers are in constant contact with our dispatch office via Nextel® digital cell phones.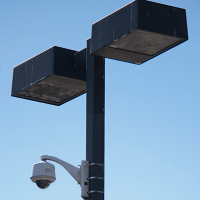 Digital Video Monitoring
Our 12 cameras and computer back-up system provide 24/7 monitoring and full lot coverage.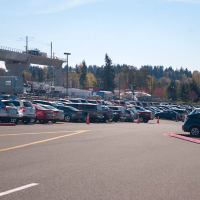 100% Paved Lot
Our lot is completely paved and maintained by our personnel. Clean spaces are always available.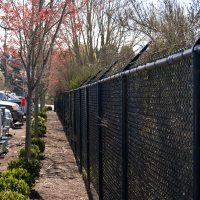 Fenced Facility
Our high-security 6′ high chain link fence is topped with 2′ of 3 strands of barbed wire.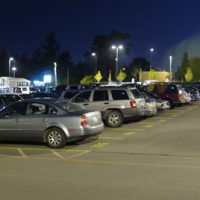 Enhanced Lighting
27 light poles with double-headed fixtures provide excellent lighting for each space. No over lit spots and no dark shadows.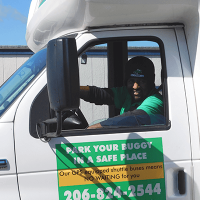 Continuous Bus Roaming
Our buses are in-and-out continuously throughout the day. Our vigilant drivers are trained to look for anything out of the ordinary.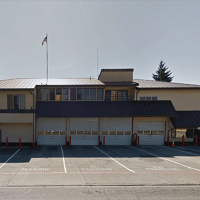 Trained Emergency Personnel
Our lot is less than 500 feet from a fully equipped fire station, allowing for immediate assistance in the event of an emergency.