SeaTacPark Parking Rewards
Every parking purchase at SeaTacPark earns parking points (all rates will earn points).
Points = amount spent, pre-tax (example: 2 days at the $19.99 daily rate will earn 40 points).
A free day is awarded every 140 points.
Free days can be used to pay for partial stays as well.
Points are earned on payments made directly to SeaTacPark only (third-party sources are not eligible)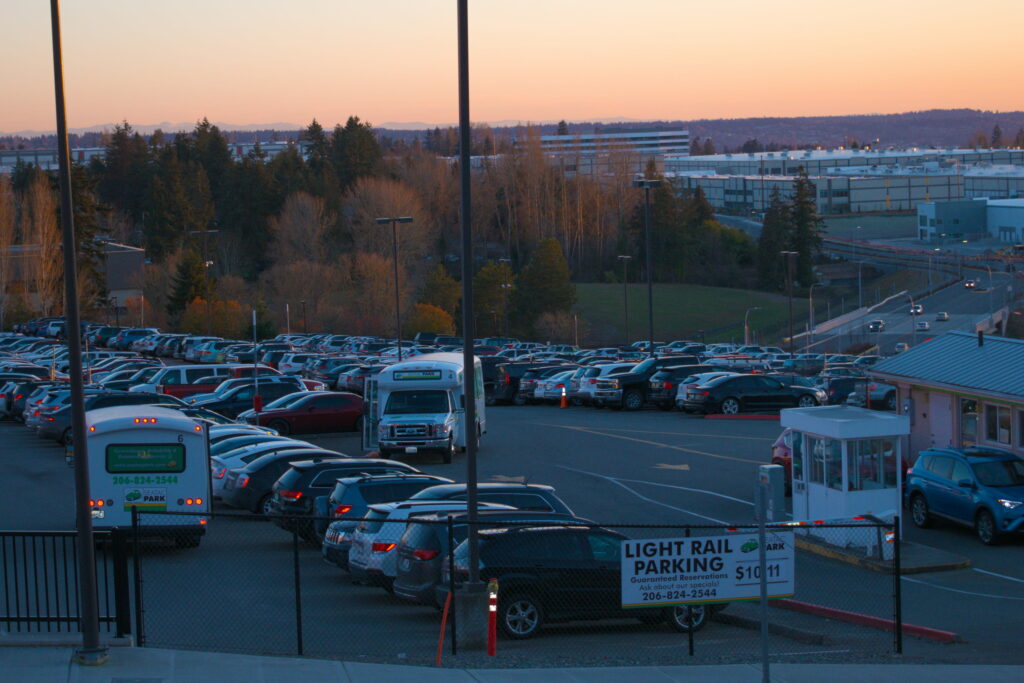 I received a card when I parked with you. How do I tie it to my account?
Is an email address required in order to be a Rewards Member?
In order to register your account, you will need a working email address. Anyone who was registered in the previous Premier Park system will be marked as registered in the new system regardless of whether or not they have an email address. New or unregistered accounts will need to enter an email address to register their account.
Can I use my Rewards Account points to redeem free days when making a reservation?
You can! After logging in to your account, enter the dates and times you plan to arrive to and depart from the lot in our Reservations tool. After selecting your quote, scroll down to the Customer Details section and select the number of free days you would like to apply from the "Redeem Points" drop down menu.