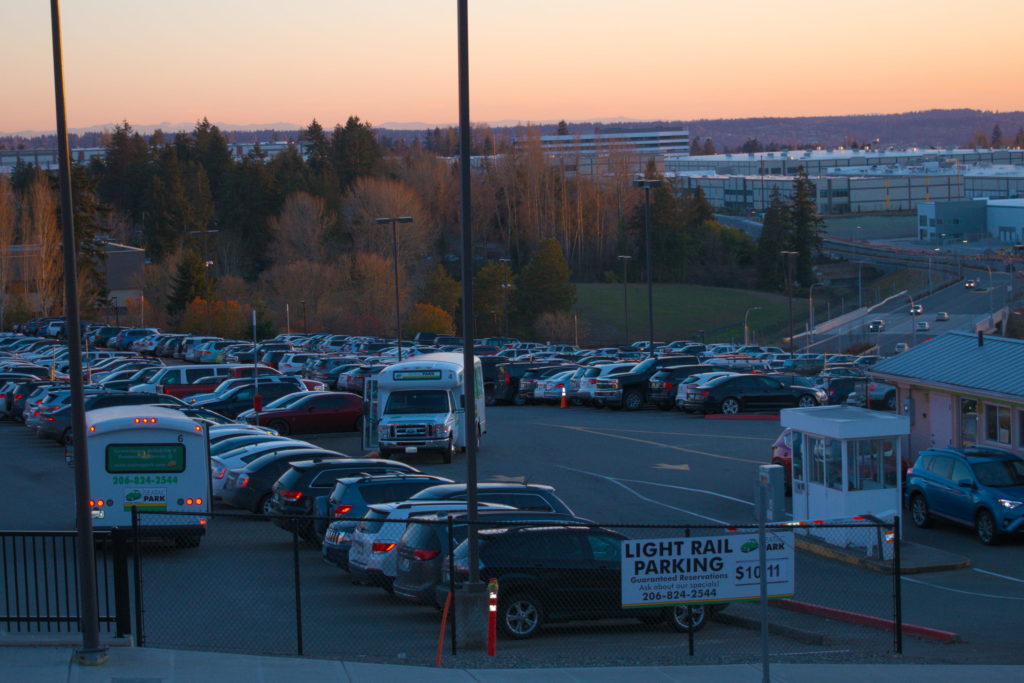 SeaTacPark Parking Rewards
How it works:
Every parking purchase earns parking points (all rates will earn points).
Points = amount spent, pre-tax (example: 2 days at the $16.99 daily rate will earn 34 points).
A free day is awarded every 65 points.
Free days can be used to pay for partial stays as well.