Category: Personal Travel
---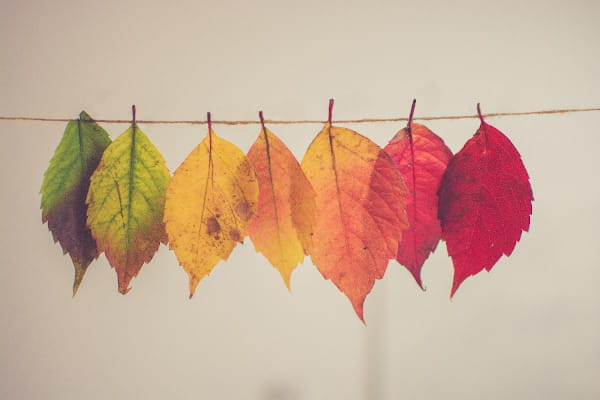 Fall is here and the holidays will be here before you know it. Did you know you can save 40% on parking when you make a prepaid reservation at least 10 days in advance*? No promo code required!
By reserving ahead with SeaTacPark, you will:
Ensure you have a safe, secure place to park your vehicle
Experience the best customer service in town
Lock in our best savings of up to 40% off
Free up your mind so you can focus on your travel
*Terms and Conditions
Savings are off our standard daily rate of .95 and valid only for prepaid reservations made prior to travel.
Prepaid reservations made at least 10 days prior to travel are eligible for 40% off Early Bird Prepay Discount. Prepaid reservations made 4-9 days prior to travel are eligible for 30% off. Prepaid reservations made within 3 days of travel are eligible for 20% off. No promo code required.
Prepay Discounts are limited and if they do not appear as a quote option they are sold out for those dates of travel.
Prepaid reservations can be made for travel on any dates.
If your stay exceeds the prepaid reservation time, you will be responsible for the balance owed at checkout charged at the same reservation rate.
Prepaid reservations are for a single use only. If your stay is shorter than the prepaid reservation time, the unused portion is forfeited at checkout.
Full refunds will only be available to reservations cancelled prior to departure date and time. This can be done through the link provided in your reservation confirmation email.
Not valid with any other offer or discount.
Plus taxes and fees, including the SeaTac Living Wage Fee.
---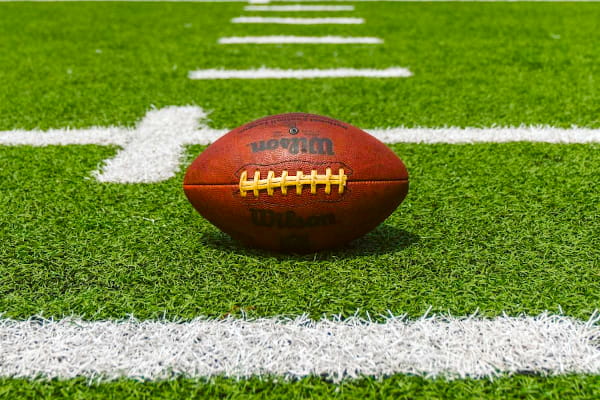 Did you know SeaTacPark offers game day parking*? Avoid the traffic and hassle of downtown parking by leaving your vehicle with us and taking the light rail from Angle Lake to the stadium. Parking is limited and cannot be reserved ahead of time so be sure to arrive early!
For any upcoming travel (including away games!) be sure to make your reservation early to take advantage of our prepay discounts of up to 40% off.
Go Hawks!
*Terms and Conditions
Parking does not include light rail fare and must be purchased separately.
---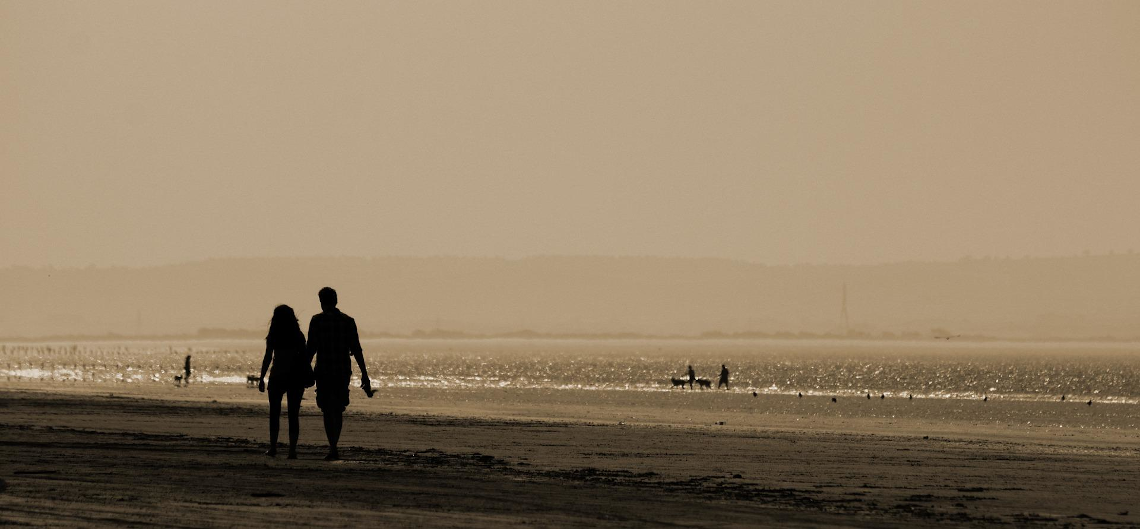 Calling all honeymoon travelers! We know it's wedding season and you're super busy with all of the decisions about dresses, dinner and dates. It's hard to remember the little things amidst all of the chaos. Well, consider this your friendly reminder. As you are planning your big day and the honeymoon after, consider thinking about where you are going to keep your car during your travels.
We know you're on a budget and every penny you've saved has a designated purpose in your wedding. However, it's worth the small splurge to secure a safe parking spot for when you are away. The last thing you want is to have your honeymoon worry-laden as you fret needlessly about your car.
Parking your car with us will provide you not only with the peace of mind that your car is safe and secure, but you can also reserve your spot now and save money by prepaying for your vehicle's stay with us, making budgeting easier. Remembering where you parked won't be an issue either. Our shuttle driver will pick you up at your car, hand you a slip of paper with your parking spot noted on it, take you to the airport, pick you up from the airport and return you directly to your car; hassle free. Upon your return, your car will be ready and available for whatever married adventures await you.
If you aren't the ones getting married, no worries. You can still take advantage of this opportunity. We offer gift cards for purchase so you can give your newly-wedded friends a gift they can really use and appreciate.
Whether you are gifting an easy parking experience or organizing it for yourself, parking with us will take a load off your mind. There are so many details involved with getting married. Sometimes it's nice to find a vendor that understands.
---