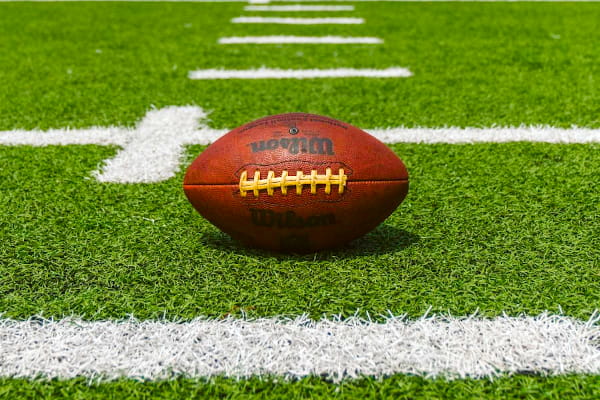 Did you know SeaTacPark offers game day parking*? Avoid the traffic and hassle of downtown parking by leaving your vehicle with us and taking the light rail from Angle Lake to the stadium. Parking is limited and cannot be reserved ahead of time so be sure to arrive early!
For any upcoming travel (including away games!) be sure to make your reservation early to take advantage of our prepay discounts of up to 40% off.
Go Hawks!
*Terms and Conditions
Parking does not include light rail fare and must be purchased separately.