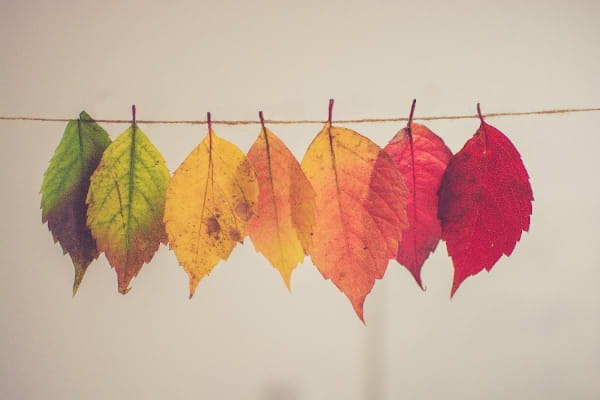 Fall is here and the holidays will be here before you know it. Did you know you can save 40% on parking when you make a prepaid reservation at least 10 days in advance*? No promo code required!
By reserving ahead with SeaTacPark, you will:
Ensure you have a safe, secure place to park your vehicle
Experience the best customer service in town
Lock in our best savings of up to 40% off
Free up your mind so you can focus on your travel
*Terms and Conditions
Savings are off our standard daily rate of $15.95 and valid only for prepaid reservations made prior to travel.
Prepaid reservations made at least 10 days prior to travel are eligible for 40% off Early Bird Prepay Discount. Prepaid reservations made 4-9 days prior to travel are eligible for 30% off. Prepaid reservations made within 3 days of travel are eligible for 20% off. No promo code required.
Prepay Discounts are limited and if they do not appear as a quote option they are sold out for those dates of travel.
Prepaid reservations can be made for travel on any dates.
If your stay exceeds the prepaid reservation time, you will be responsible for the balance owed at checkout charged at the same reservation rate.
Prepaid reservations are for a single use only. If your stay is shorter than the prepaid reservation time, the unused portion is forfeited at checkout.
Full refunds will only be available to reservations cancelled prior to departure date and time. This can be done through the link provided in your reservation confirmation email.
Not valid with any other offer or discount.
Plus taxes and fees, including the SeaTac Living Wage Fee.