How to Get the Most of Our Rewards Program
Did you know your SeaTacPark Rewards can save you time and money when making reservations?
Always log in to your account prior to making a reservation to ensure you earn points. These points can be used for free days of parking on future trips.
Logging into your account also allows you to redeem any free days you have previously earned during the reservation process. This can be done on our website: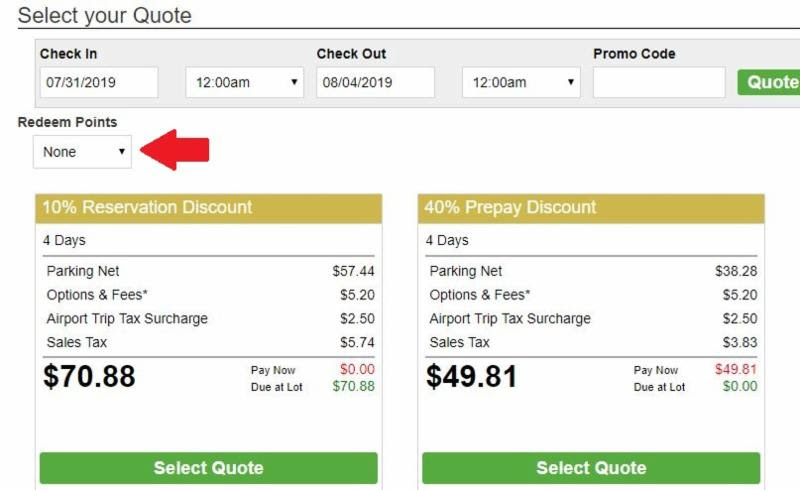 Or on our Mobile app (Android and iOS):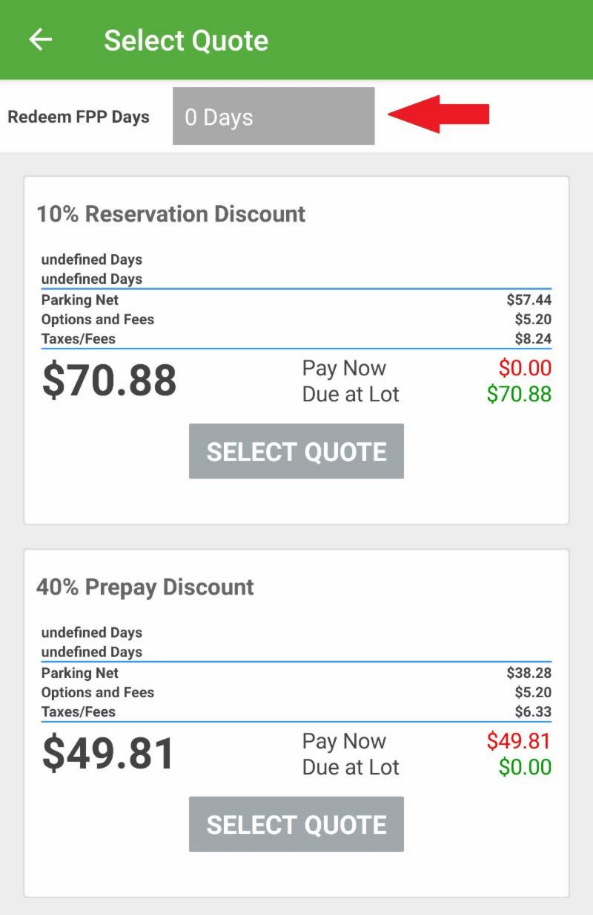 Once you've made a reservation that is tied to your account, you can scan your membership card (or the bar code in the mobile app) in place of your reservation when checking in and out of the lot. This saves you from having to print out a copy of the reservation or search through your emails to find it when you park with us.
Already getting the most out of your Rewards Account? We also have free gifts for our loyal guests–kids' packs and luggage tags! Our kids' packs are full of fun activities for kids (and adults) of all ages to enjoy on a long day of traveling. And don't forget to grab a luggage tag to help your bag stand out from the rest in baggage claim. Just ask our cashier for these freebies the next time you park with us!