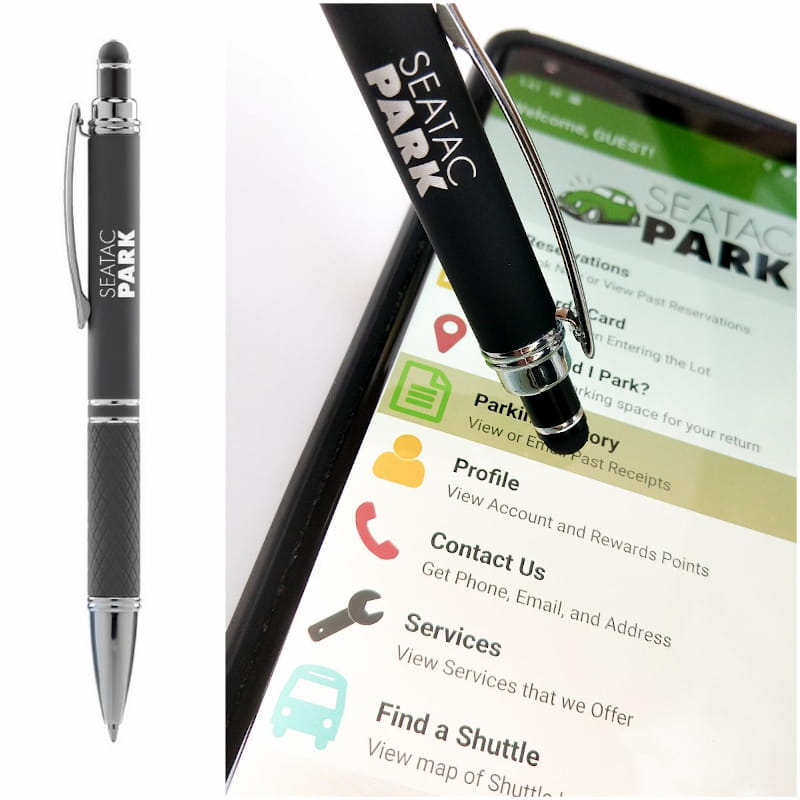 At SeaTacPark, we are incredibly thankful for our guests. We love what we do because we get to spend time with all of you! For the month of November we want to say thank you to our amazing customers with a beautiful, sleek SeaTacPark stylus pen!* Having an extra pen around is always useful, and the stylus tip makes it easy to use our mobile app when your fingers are covered in gloves! Ask a cashier for your pen the next time you check out with us!
Want even more gifts? As always, you can pick up a luggage tag and bottled water for the road! The best gift of all may be our prepay discount, which can save you up to 40% when you reserve at least 10 days in advance.
Make your reservations today!
*Terms and Conditions
Limit one per customer
Available while supplies last
Pen must be requested from cashier during checkout
---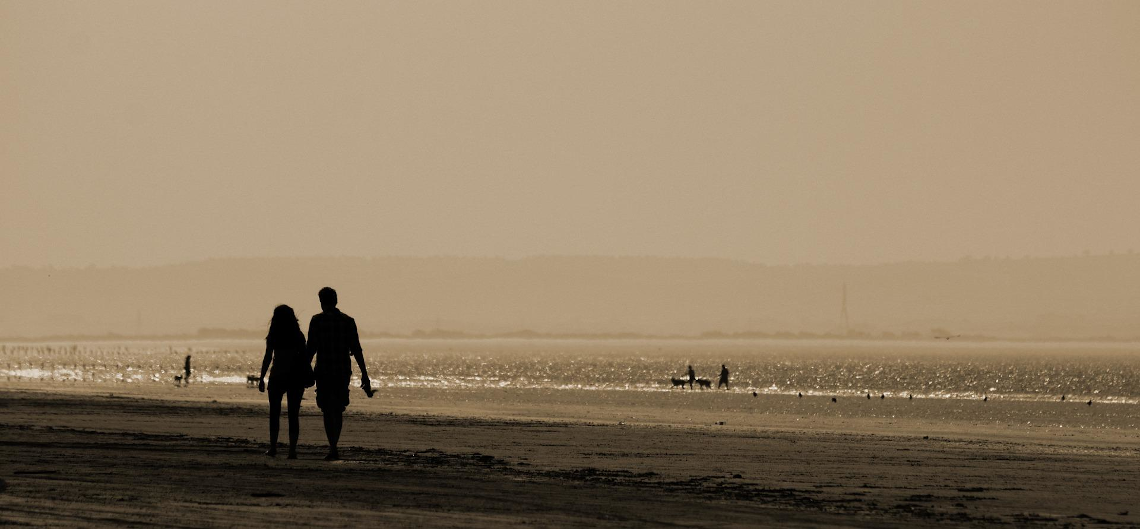 Calling all honeymoon travelers! We know it's wedding season and you're super busy with all of the decisions about dresses, dinner and dates. It's hard to remember the little things amidst all of the chaos. Well, consider this your friendly reminder. As you are planning your big day and the honeymoon after, consider thinking about where you are going to keep your car during your travels.
We know you're on a budget and every penny you've saved has a designated purpose in your wedding. However, it's worth the small splurge to secure a safe parking spot for when you are away. The last thing you want is to have your honeymoon worry-laden as you fret needlessly about your car.
Parking your car with us will provide you not only with the peace of mind that your car is safe and secure, but you can also reserve your spot now and save money by prepaying for your vehicle's stay with us, making budgeting easier. Remembering where you parked won't be an issue either. Our shuttle driver will pick you up at your car, hand you a slip of paper with your parking spot noted on it, take you to the airport, pick you up from the airport and return you directly to your car; hassle free. Upon your return, your car will be ready and available for whatever married adventures await you.
If you aren't the ones getting married, no worries. You can still take advantage of this opportunity. We offer gift cards for purchase so you can give your newly-wedded friends a gift they can really use and appreciate.
Whether you are gifting an easy parking experience or organizing it for yourself, parking with us will take a load off your mind. There are so many details involved with getting married. Sometimes it's nice to find a vendor that understands.
---
Check out our new page on how to download the SeaTacPark App!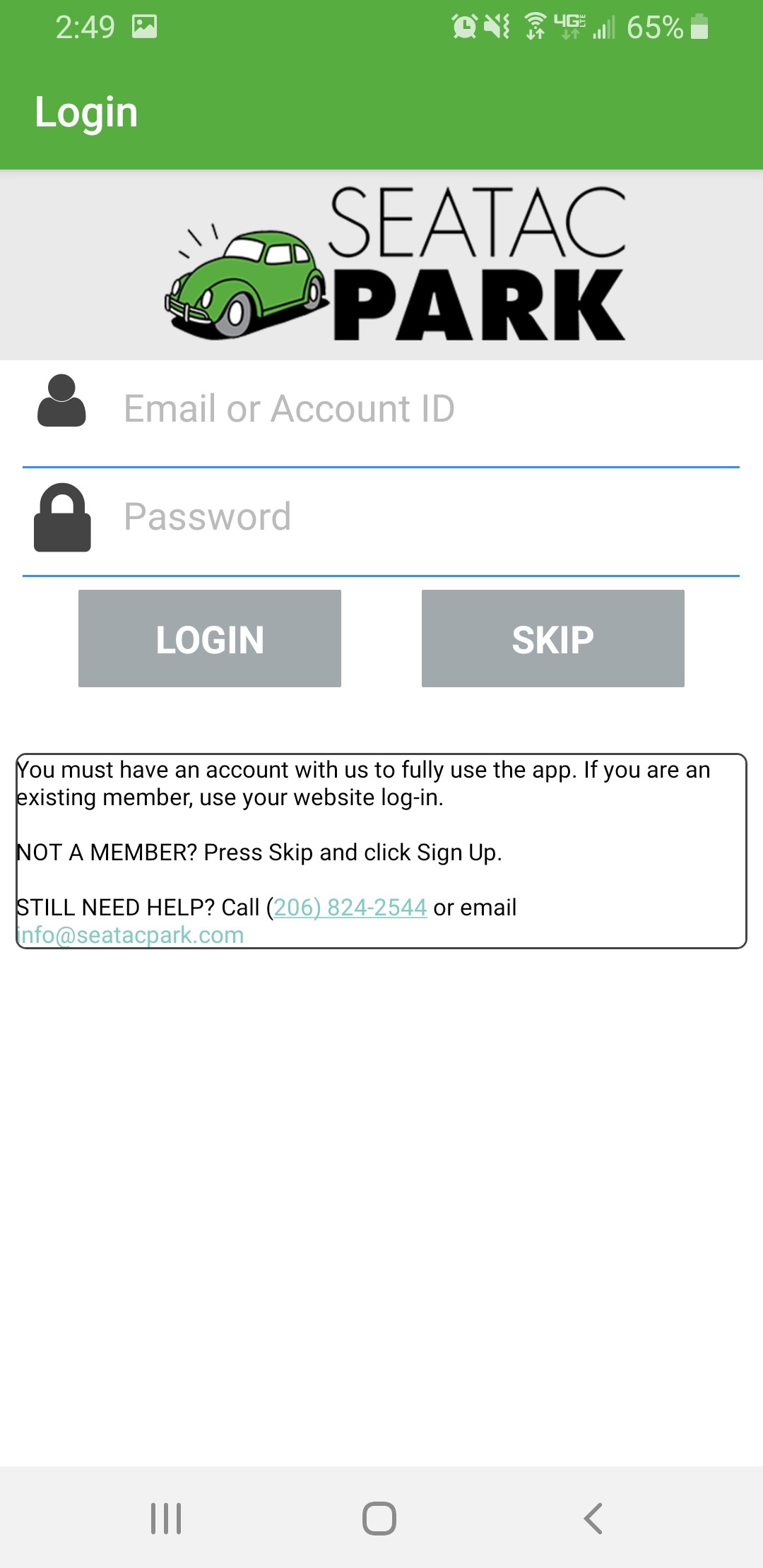 ---
Did you know your SeaTacPark Rewards can save you time and money when making reservations?
Always log in to your account prior to making a reservation to ensure you earn points. These points can be used for free days of parking on future trips.
Logging into your account also allows you to redeem any free days you have previously earned during the reservation process. This can be done on our website: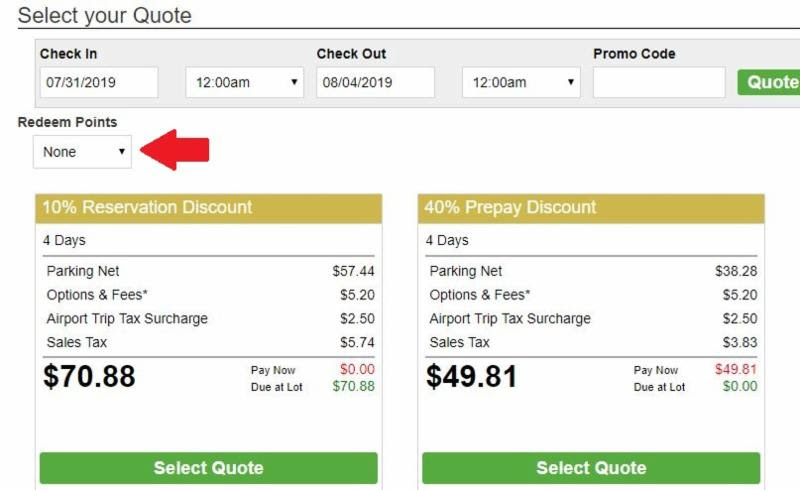 Or on our Mobile app (Android and iOS):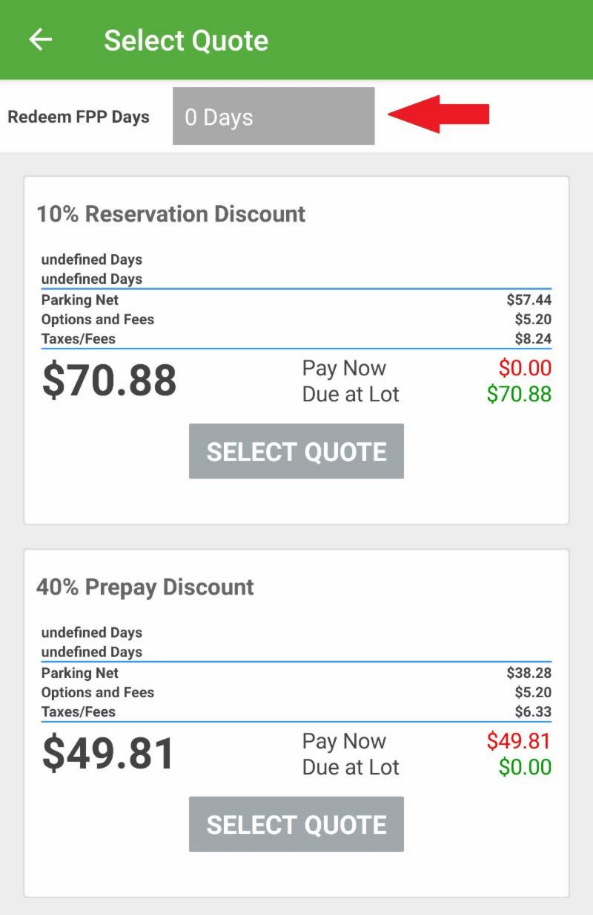 Once you've made a reservation that is tied to your account, you can scan your membership card (or the bar code in the mobile app) in place of your reservation when checking in and out of the lot. This saves you from having to print out a copy of the reservation or search through your emails to find it when you park with us.
Already getting the most out of your Rewards Account? We also have free gifts for our loyal guests–kids' packs and luggage tags! Our kids' packs are full of fun activities for kids (and adults) of all ages to enjoy on a long day of traveling. And don't forget to grab a luggage tag to help your bag stand out from the rest in baggage claim. Just ask our cashier for these freebies the next time you park with us!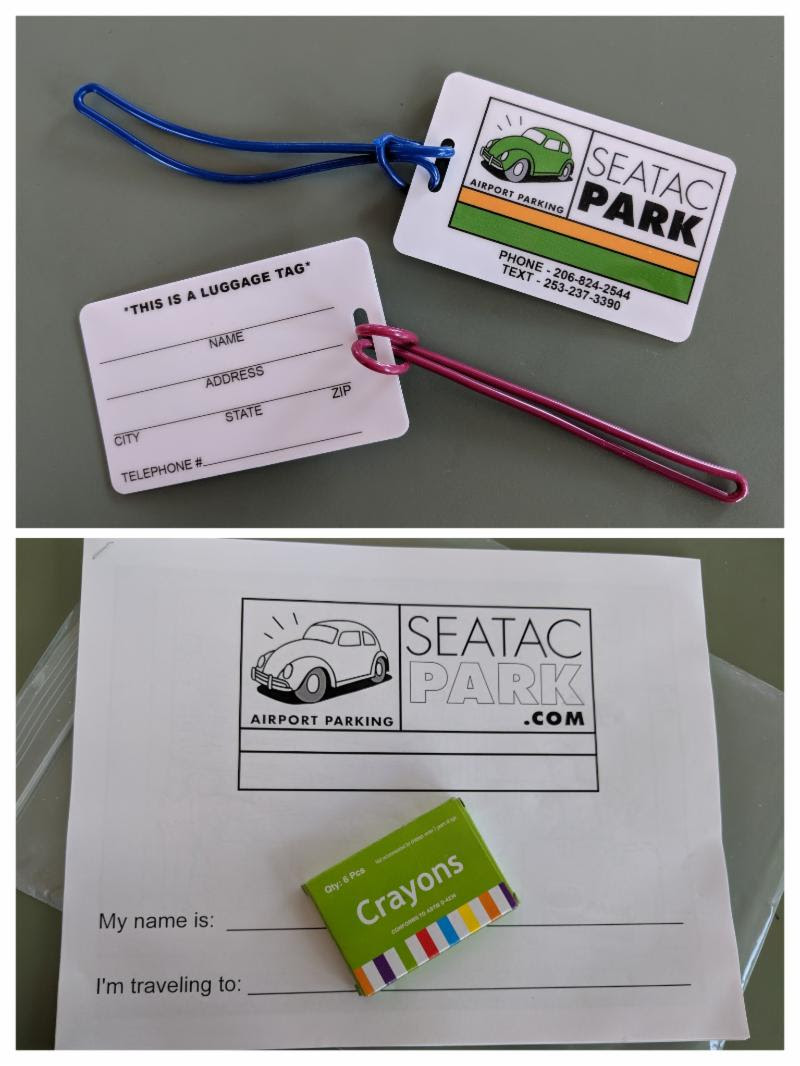 ---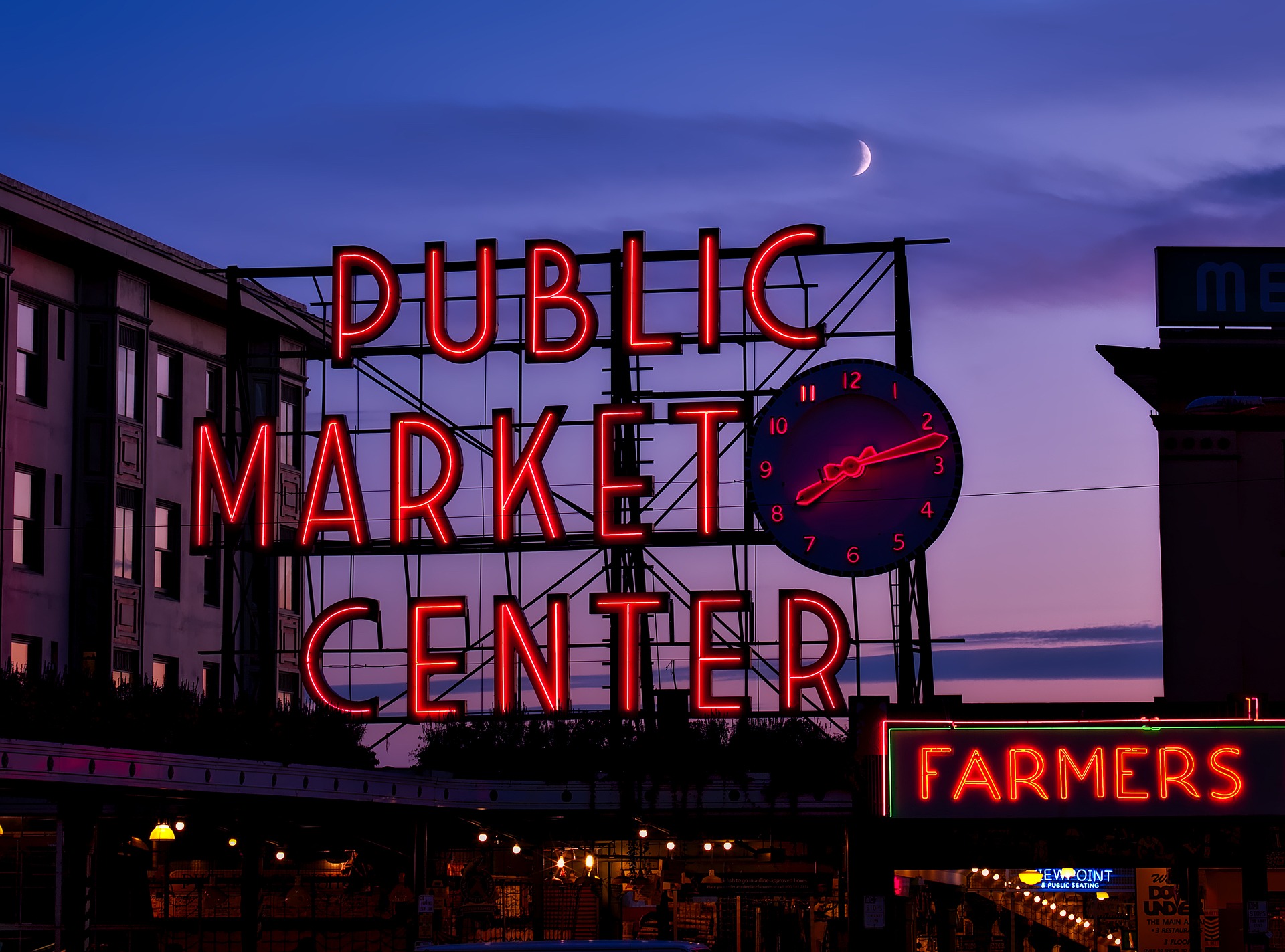 Are you a member of our Mo-Pass or Corporate Parking programs? Are you constantly flying for work and sick of having to fly for vacation too?
We know that a real vacation for you is a staycation! Getting to stay home and watch the grass grow is the most relaxing thing you could do for your days off work.
When you do have vacation days to spend, how about taking a real staycation and heading to downtown Seattle?! Be the true Seattleite you are and take the Light Rail down to Pike Place Market. Grab a coffee from the original Starbucks and head to the park across the street for some views of the sparkling Puget Sound. Do this all worry-free by parking your car in our lot and heading to the Light Rail station right down the street.
You'll be glad you did!
---