Things Not to Forget When Traveling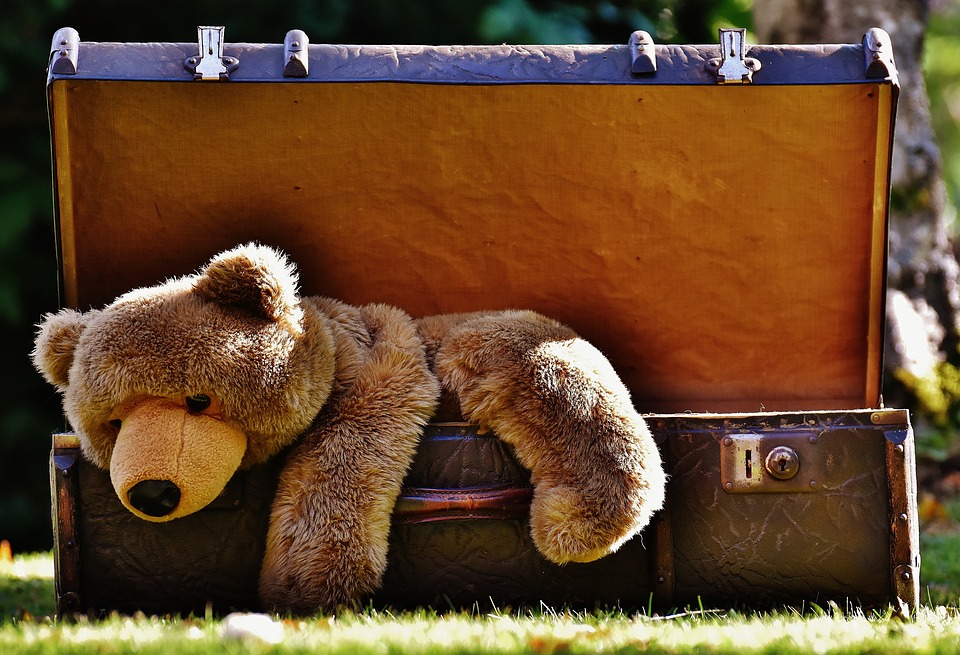 One of the worst feelings is that moment when you've checked into your flight, gone through that painstaking security, rushed to your gate, waited for what feels like forever, boarded the plane, found your seat, and then frantically remembered that you left your headphones on the kitchen table at your house! If only you had had some checklist of things not to forget to pack as you prepared your dusty suitcase the night before. Oh wait, here ya go!
Below is a list of 41 things that you shouldn't forget to pack when you go on your next adventure.
1. whatever keeps you comfy on your flight or drive (sweatshirt, comfy shoes, blanket, neck pillow)
2. all around, weather clothes (sweatshirt, long-sleeved t-shirt, skirt, shorts, jeans, eveningwear)
3. pjs, socks, underwear
4. shoes: walking shoes, flip-flops, dress shoes
5. bathing suit
6. swimming goggles
7. belt
8. hat/scarf/gloves
9. glasses/contacts
10. sunglasses
11. personal hygiene products: deodorant, toothbrush, razor, toothpaste, hairbrush/comb, mirror
12. lip balm
13. make-up and remover
14. first aid supplies
15. hand sanitizer/wet wipes
16. stain remover/sewing kit
17. nail clippers and tweezers
18. prescriptions/pain killers
19. sunscreen/sunburn relief
20. insect repellent
21. camera
22. a good pen
23. notebook
24. good reading book
25. deck of cards/travel games
26. downloaded music
27. headphones
28. computer/eReader
29. flash drive
30. memory card
31. portable USB battery (multi-charger)
32. Portable phone charger
33. cash- avoid atm fees
34. flashlight
35. padlock
36. knife/tools/compass/whistle
37. space for holiday purchases
38. travel documents/passport/itinerary/tickets
39. map
40. water bottle
41. SNACKS
Remember: not all these things can go in your carry-on bag, so plan accordingly.