Our Guests are Always Welcome at SeaTacPark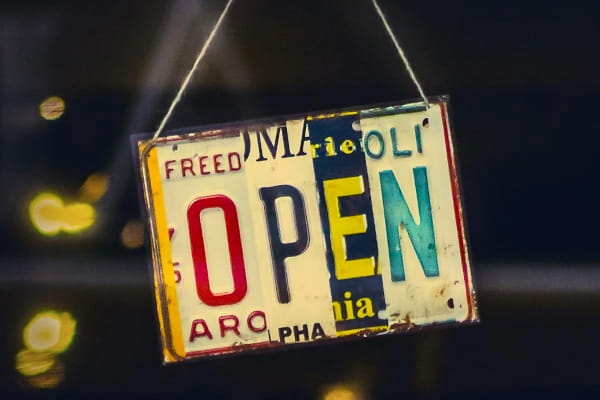 You may already know that SeaTacPark is always open. You can park with us any time of day, any day of the year, and we will greet you with a smile. However, you may not realize that our virtual doors are always open to you as well. At the conclusion of your parking stay, we send out a survey, soliciting feedback about your experience, and we respond personally to every guest. You are also welcome to reach out to us at info@seatacpark.com at any time with questions, concerns, or comments. It is our goal to make sure your experience with SeaTacPark is as seamless and enjoyable as possible, so we make an effort to respond to everyone in a timely manner.
As a reminder, though our doors are always open, we still suggest making a reservation prior to travel to secure your discount and guarantee your entry to the parking lot. This is especially important during busy travel periods when we fill up early and our prepay discounts sell out. Be sure to make your reservations as early as possible.