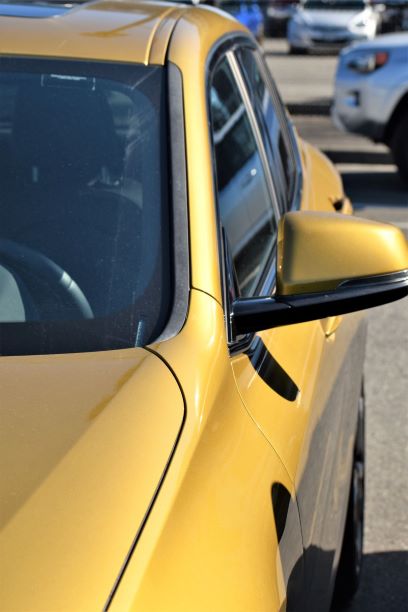 There are so many things to love about working at SeaTacPark. When asked, staff are quick to list many of their perks.
SeaTac Park has the "best" staff! The whole team works together to offer exceptional service from start to finish. They work hard but also play hard. It's a real pleasure to spend time with these guys. They crack jokes and tease one another, smiling and having a blast the whole time. It's truly heartening to know that the second you pulled onto the lot you became a part of this fantastic family.
Considering that SeaTacPark is open 24/7, staff really appreciate that they have such accommodating and flexible scheduling options. While they plan and organize who will be on what shift, you can rest assured that at any point and time during your visit there are professionals on staff ready to assist you.
Staff greatly respect that SeaTacPark strives to focus on environmentally friendly processes. The entire reservation services are paperless. Electrical outlets are available for to accommodate electric vehicles. To top it all off, there is a system in place that "separates out contaminates such as sediment and oil from the lot runoff before the water is released into the city's stormwater system".
However, the most consistent response from employees regarding their favorite thing about working at SeaTacPark is the numerous interesting people they get to meet. YOU, our patrons. You are SeatacPark's favorite thing. Just thought you would want to know.
Next time you take the shuttle, feel free to talk with the drive and ask them for yourself. They will be happy to share their favorite thing about working for this almost 20 year old company. Oh, and tell them about yourself because that's often what they look forward to during their day.