Category: Family Travel
---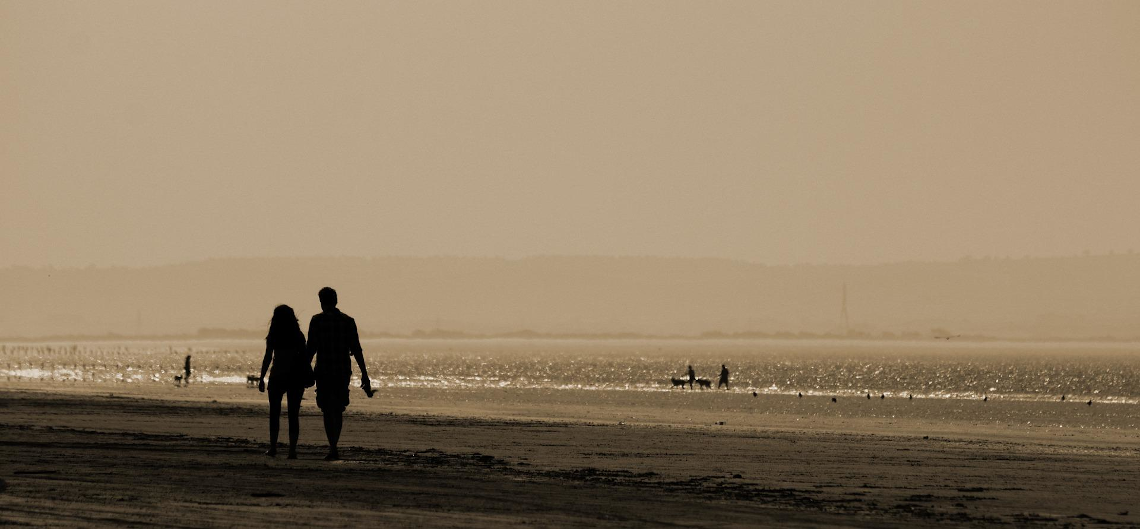 Calling all honeymoon travelers! We know it's wedding season and you're super busy with all of the decisions about dresses, dinner and dates. It's hard to remember the little things amidst all of the chaos. Well, consider this your friendly reminder. As you are planning your big day and the honeymoon after, consider thinking about where you are going to keep your car during your travels.
We know you're on a budget and every penny you've saved has a designated purpose in your wedding. However, it's worth the small splurge to secure a safe parking spot for when you are away. The last thing you want is to have your honeymoon worry-laden as you fret needlessly about your car.
Parking your car with us will provide you not only with the peace of mind that your car is safe and secure, but you can also reserve your spot now and save money by prepaying for your vehicle's stay with us, making budgeting easier. Remembering where you parked won't be an issue either. Our shuttle driver will pick you up at your car, hand you a slip of paper with your parking spot noted on it, take you to the airport, pick you up from the airport and return you directly to your car; hassle free. Upon your return, your car will be ready and available for whatever married adventures await you.
If you aren't the ones getting married, no worries. You can still take advantage of this opportunity. We offer gift cards for purchase so you can give your newly-wedded friends a gift they can really use and appreciate.
Whether you are gifting an easy parking experience or organizing it for yourself, parking with us will take a load off your mind. There are so many details involved with getting married. Sometimes it's nice to find a vendor that understands.
---